PT MULIA RAYA AGRIJAYA RECEIVES ISO 9001:2015 CERTIFICATION
February 6, 2023 | 9:28 AM
PT MULIA RAYA AGRIJAYA RECEIVES ISO 9001:2015 CERTIFICATION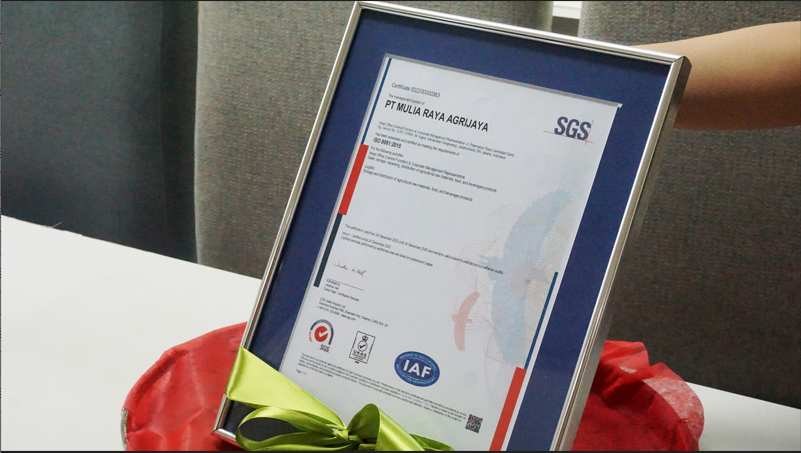 Mulia Raya as one of the best Food Service Distributors in Indonesia has succeeded in obtaining ISO 9001:2015 certificationWhat is ISO 9001:2015 is the latest version of ISO 9001:2008 which is a quality management standard issued by the International Organization for Standardization containing requirements that must be met by a company in establishing a quality management system. With ISO 9001:2015 certification, Mulia Raya is ensured to have an internationally standardized quality and quality assurance system, as well as always customer-oriented where customer needs and expectations can always be met.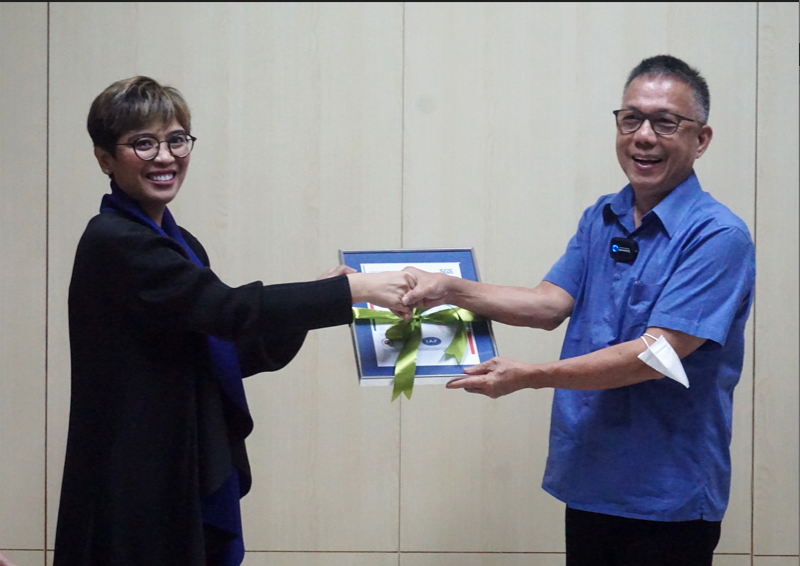 On Monday, 16 January 2022 was attended by the President Commissioner of PT Mulia Raya Agrijaya Mr. Lie Po Fung and the Quality Control, Finance, Human Resources, Sales Team who succeeded in the ISO 9001: 2015 audit process and Mrs. Waras Putri Andrianti or usually called Mrs. Uchie and Team from PT SGS Indonesia as a quality partner who was also present in celebrating thanksgiving and handing over the ISO 9001: 2015 Certificate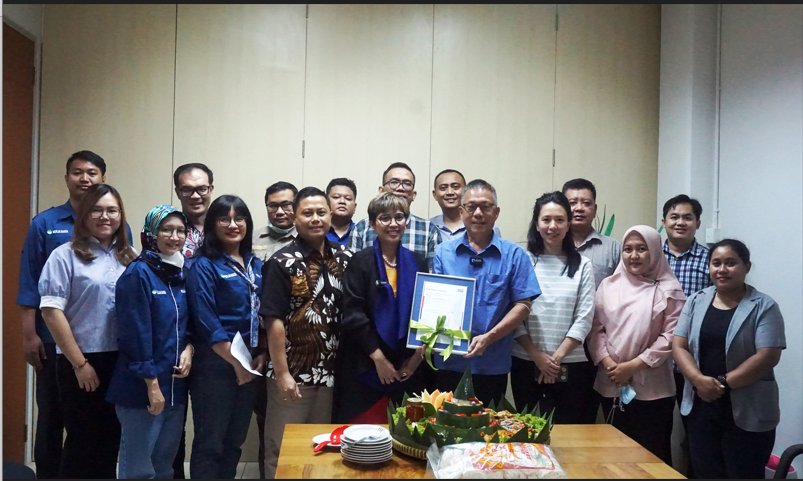 With the receipt of ISO 9001: 2015 certification, this is the beginning for PT Mulia Raya Agrijaya to continue to be committed to doing the best in improving service and maintaining quality according to international standards for partners and loyal customers.